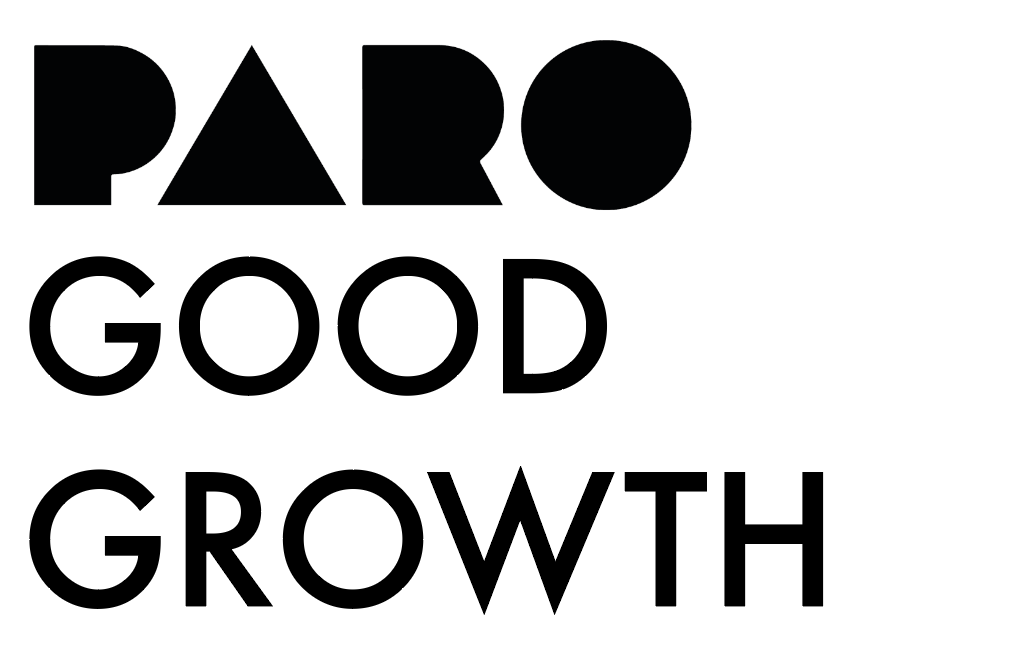 PARO is not only a progressive retail platform for emerging designers. We're all about growing the good in the world. So whether you're a small sustainable business looking to scale, or a larger company looking to expand your positive impact, our 'Good Growth' consultancy services will help you flourish.

PARO was founded by Ruth and Zoe, who, after what felt like a lifetime in the corporate world, decided to combine their 25 years of expertise in fashion and communications to start PARO. We put our commercial and cultural understanding to work for your business with PARO's 'Good Growth' consultancy offering a range of services, workshop and brand curation.

When running a brand or store requires you to be an expert in everything from collection planning to communications, our experience and network of trusted and tested partners will get your brand in bloom. Our services cover:
We can help you develop your most effective product offering.

Sales Reports - building clear reporting structures to manage and define KPIs

Pricing Strategies - Defining competitive & Global product pricing to maximize margin and scale.
Competitive Analysis - Competitive research plans to understand the market and position your product.
Collection Planning - Creating a focused product offering that minimizes overproduction and grows sales.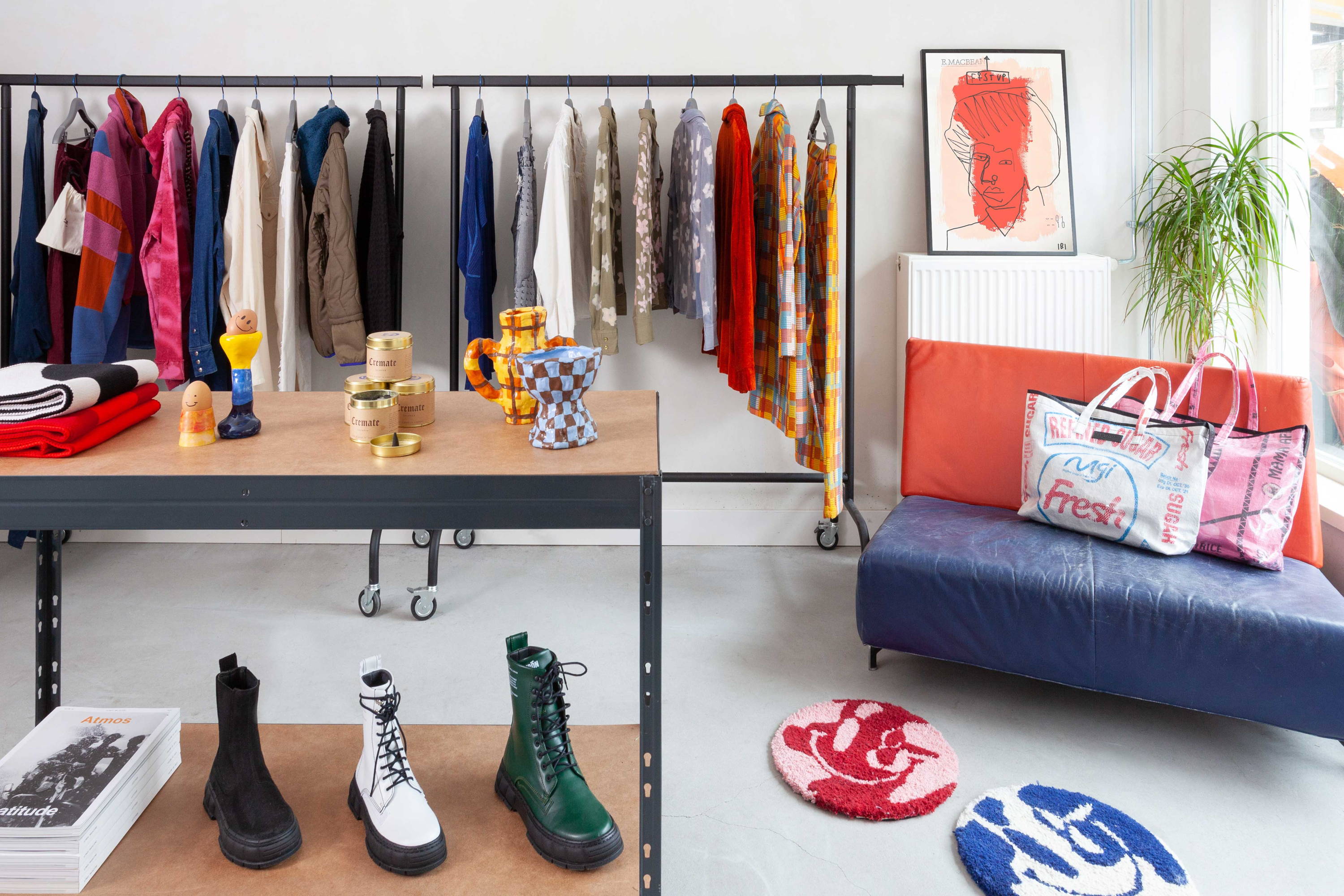 We can help you reach your target audience and tell your brand story.

Brand identity & positioning - defining your target audience and your brand proposition.
Social media - organic and paid social strategies & practical how-tos to reach your audience.
Marketing & content strategy - plan the optimal marketing communications for your goals and budget
Google - combining SEO and paid search to generate relevant leads.
Photography - campaign and social photography for branding and storytelling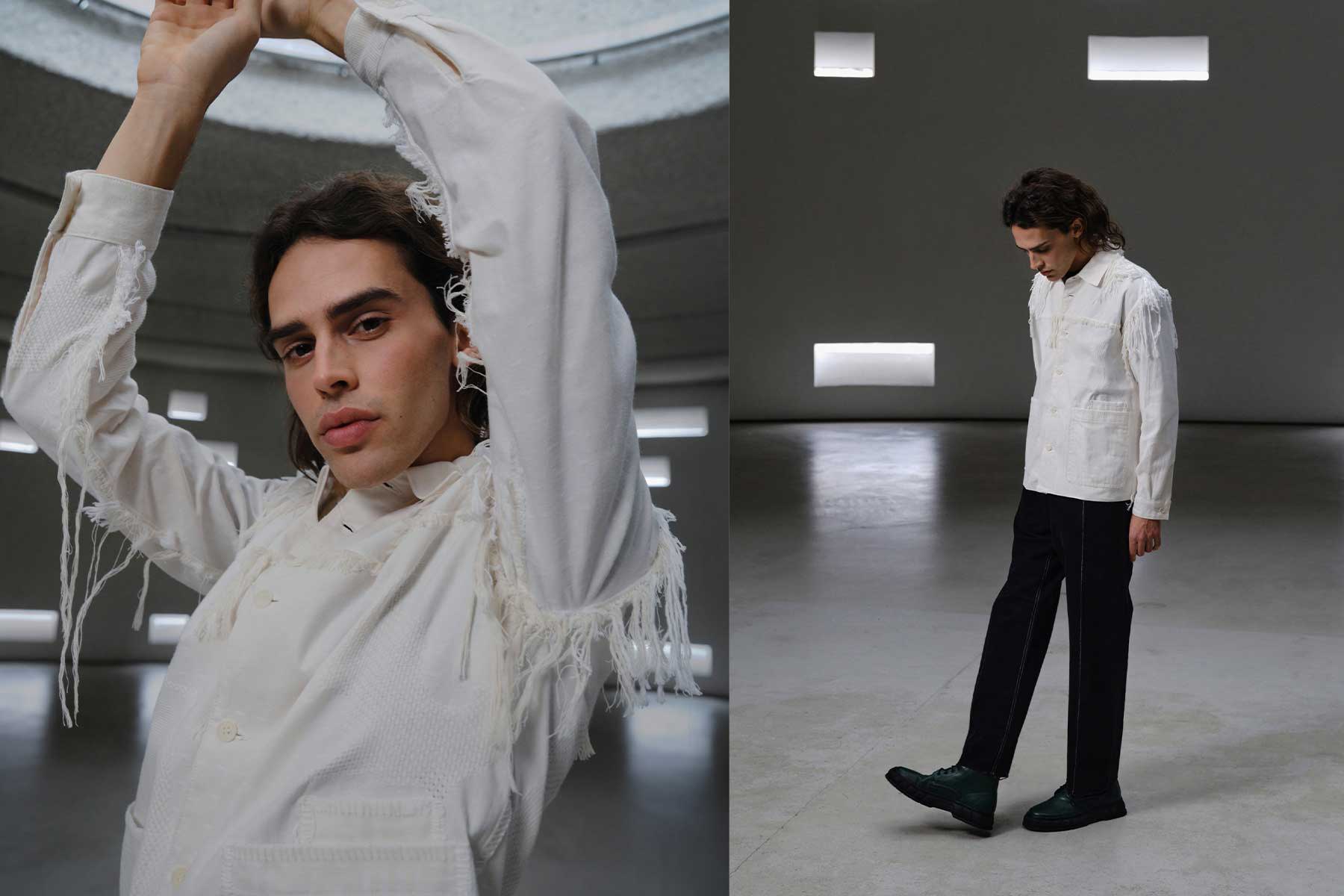 We can help you get your web store set up for success.

Shopify store set up - backend set-up, app selection and integration.

Analytics & optimisation - understanding and setting up the right tech to measure against your key KPIs.
Policy Templates - compliant and best practice T&Cs, shipping, cookie policies, transparency.
Online merchandising - collection visuals and descriptions for the optimum consumer experience and performance.
Ecomm photography - the right aesthetic with the practical views for decision making.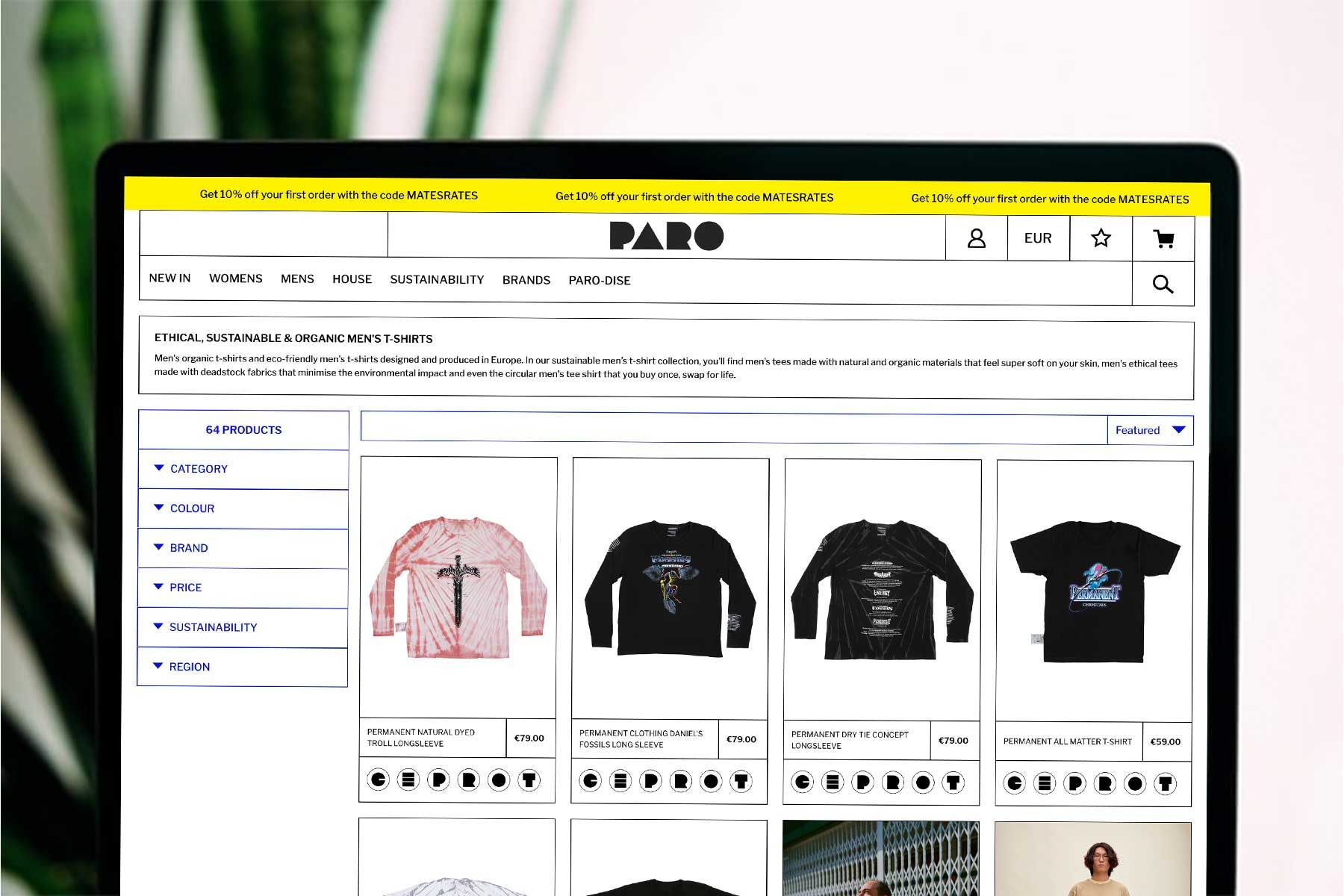 Brand scouting can be a full-time job especially when you're looking for undiscovered, emerging brands that will make your store or activation stand out. Our endless passion and countless hours of research have built a database of sustainable brands that spans the globe. Combined with our 9 'Good design codes' - a proprietary brandsustainability assessment - we will help you curate a bespoke selection of gooddesigners that are good for the world.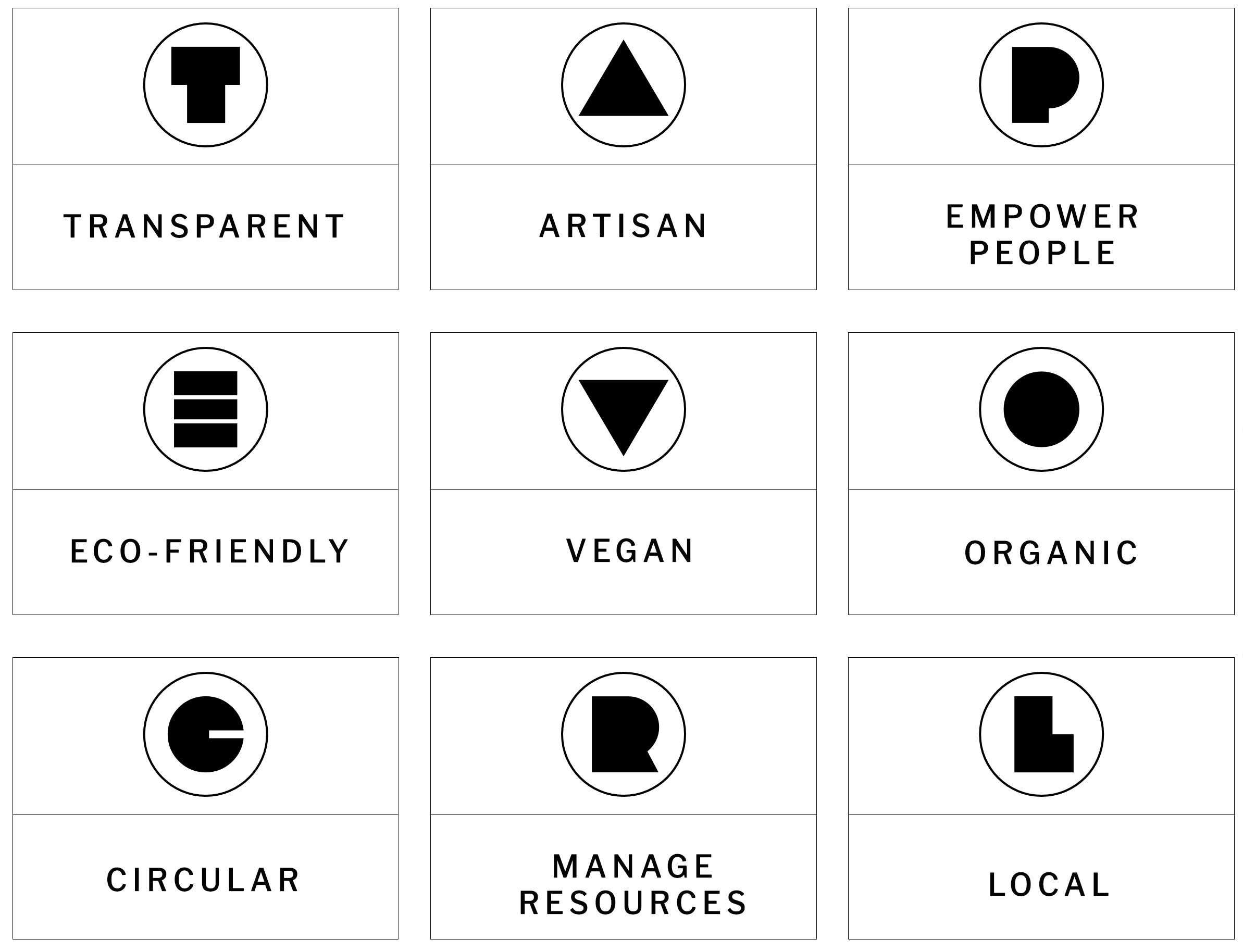 We bring together the best in the business of sustainable fashion and crafts to create events that your customers, or teams, will love. We specialise in producing panel talks and skill based workshops that that encourage a more sustainable relationship with fashion - always with the highest level of execution tocreate memorable experiences that shape future behaviour.
Lynk&Co appointed PARO to produce an ongoing series of monthly events - both online and in real life - to engage their local Amsterdam community. As well as a panel discussion on 'Re-thinking Waste in the Fashion Industry', we have curated multiple workshops inviting local experts to teach skills like crochet, patch repair, embroidery, natural dyeing, hapazome and screen printing, amongst other skills, that inspire people to make and mend wardrobe items.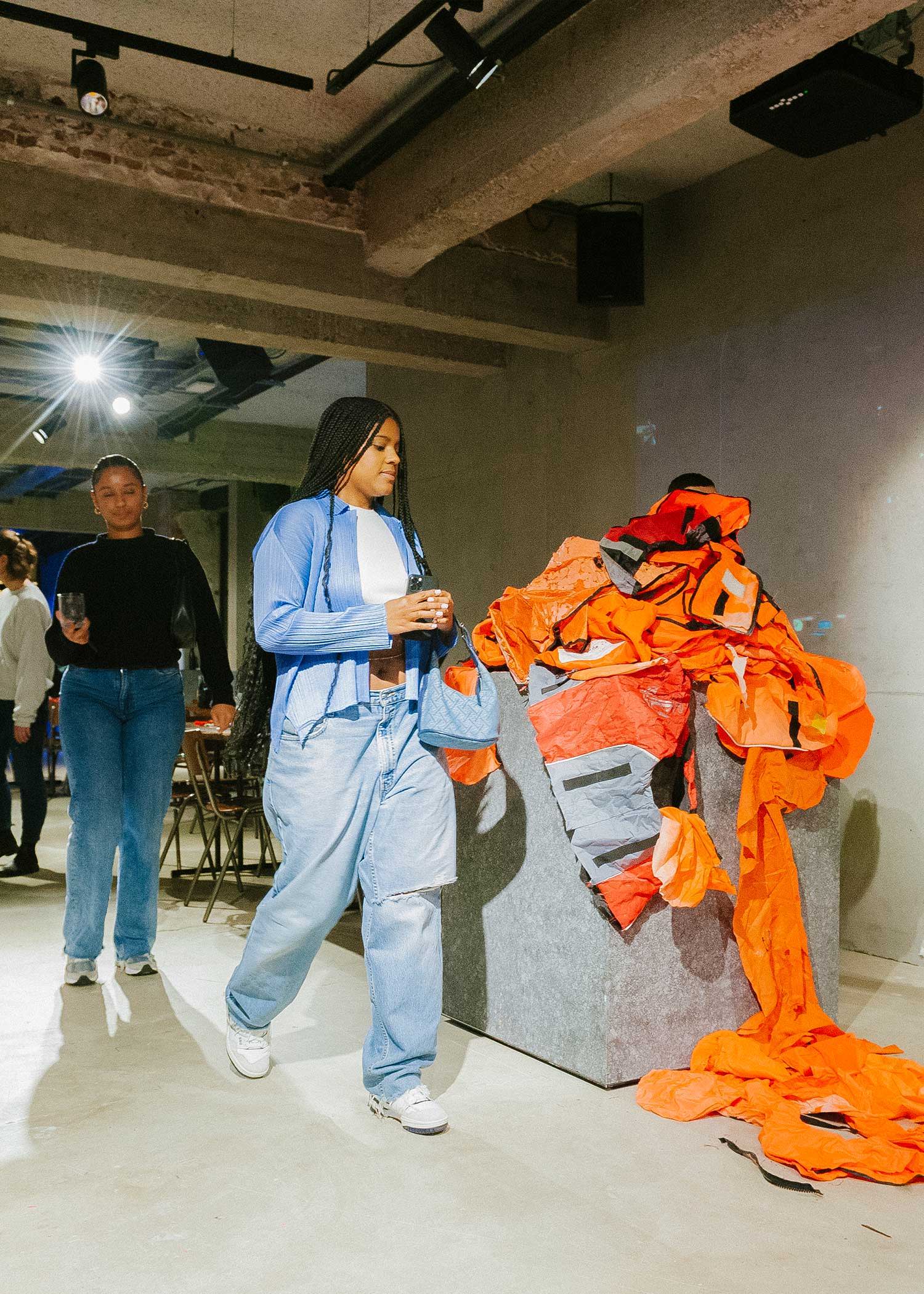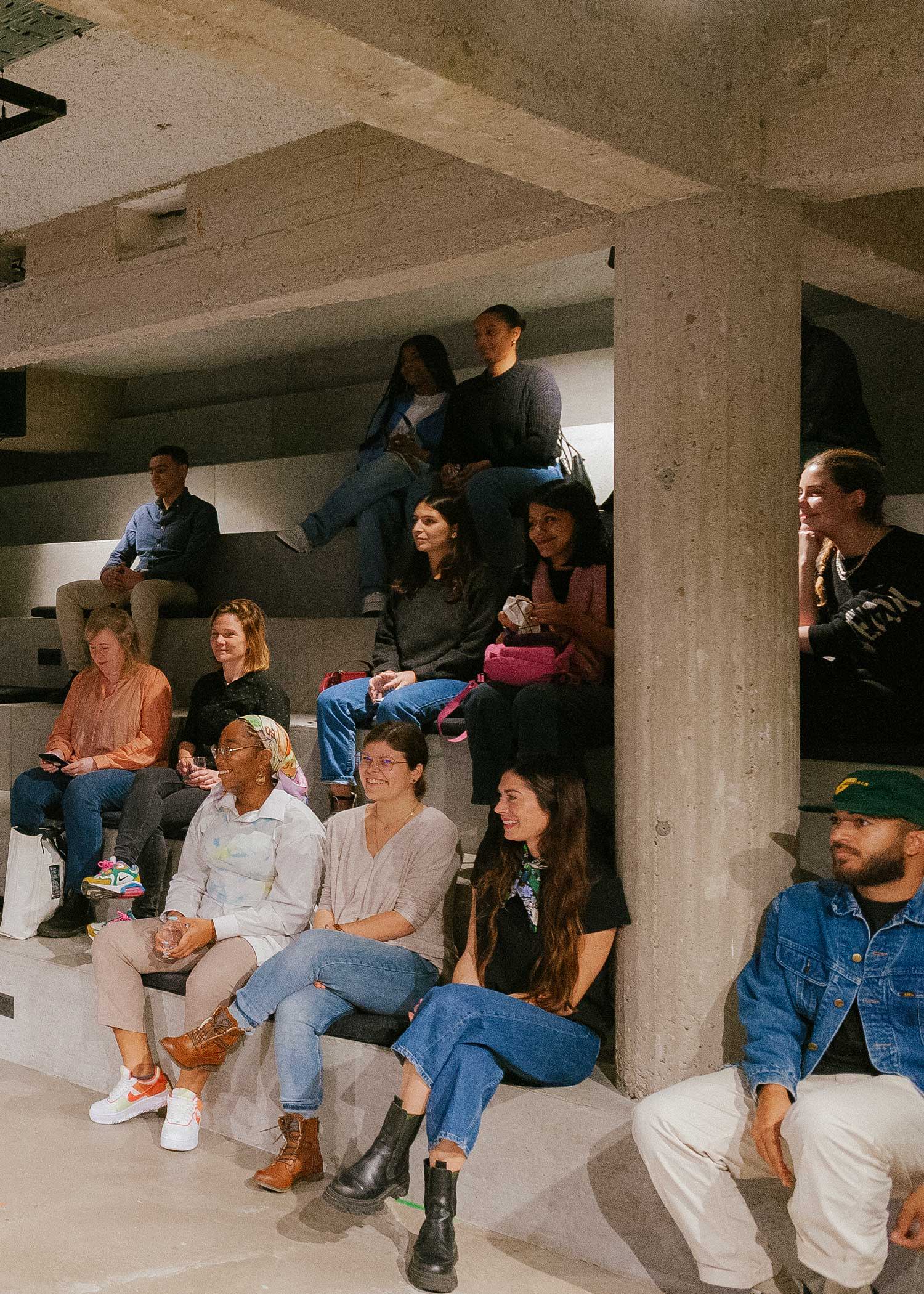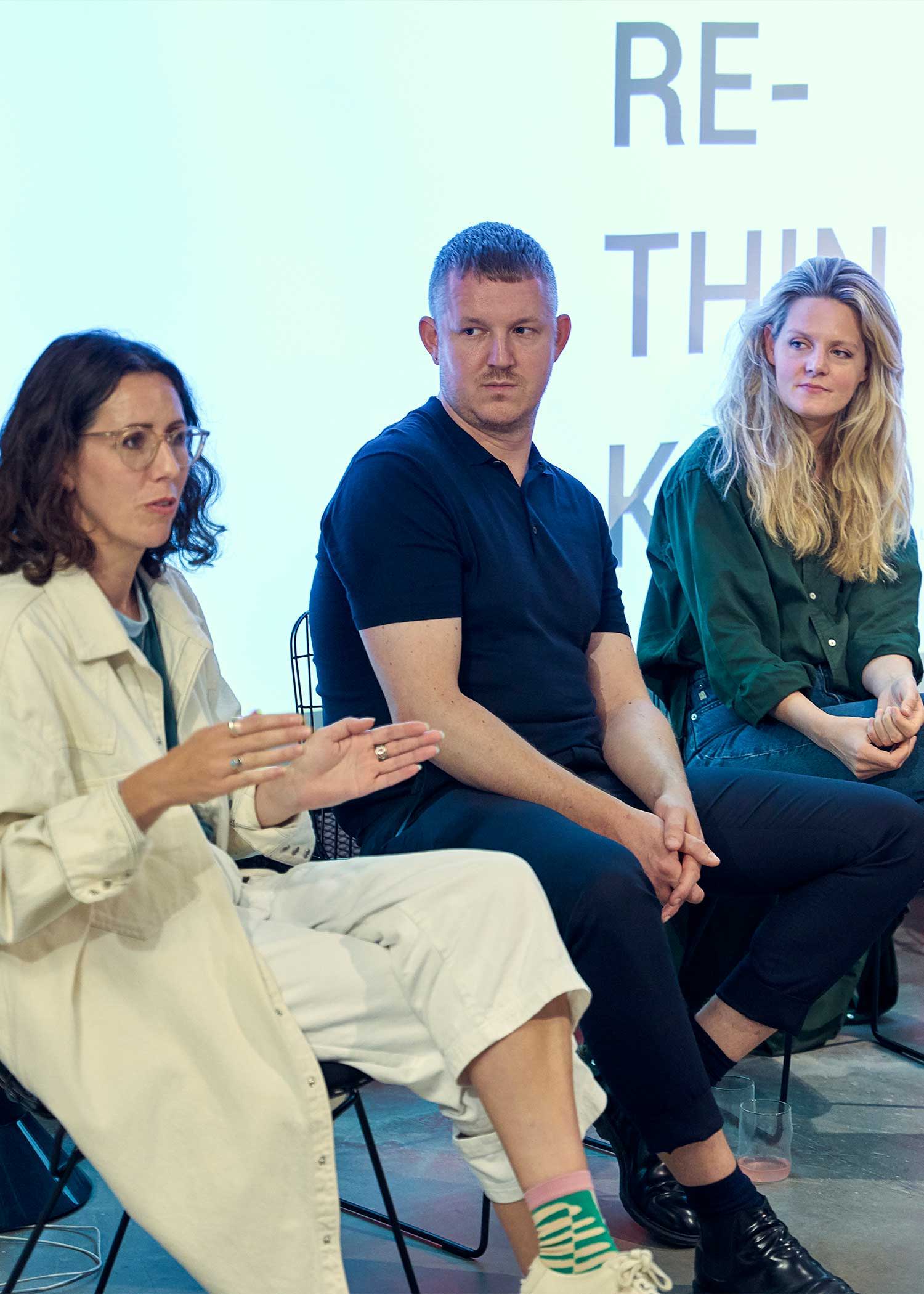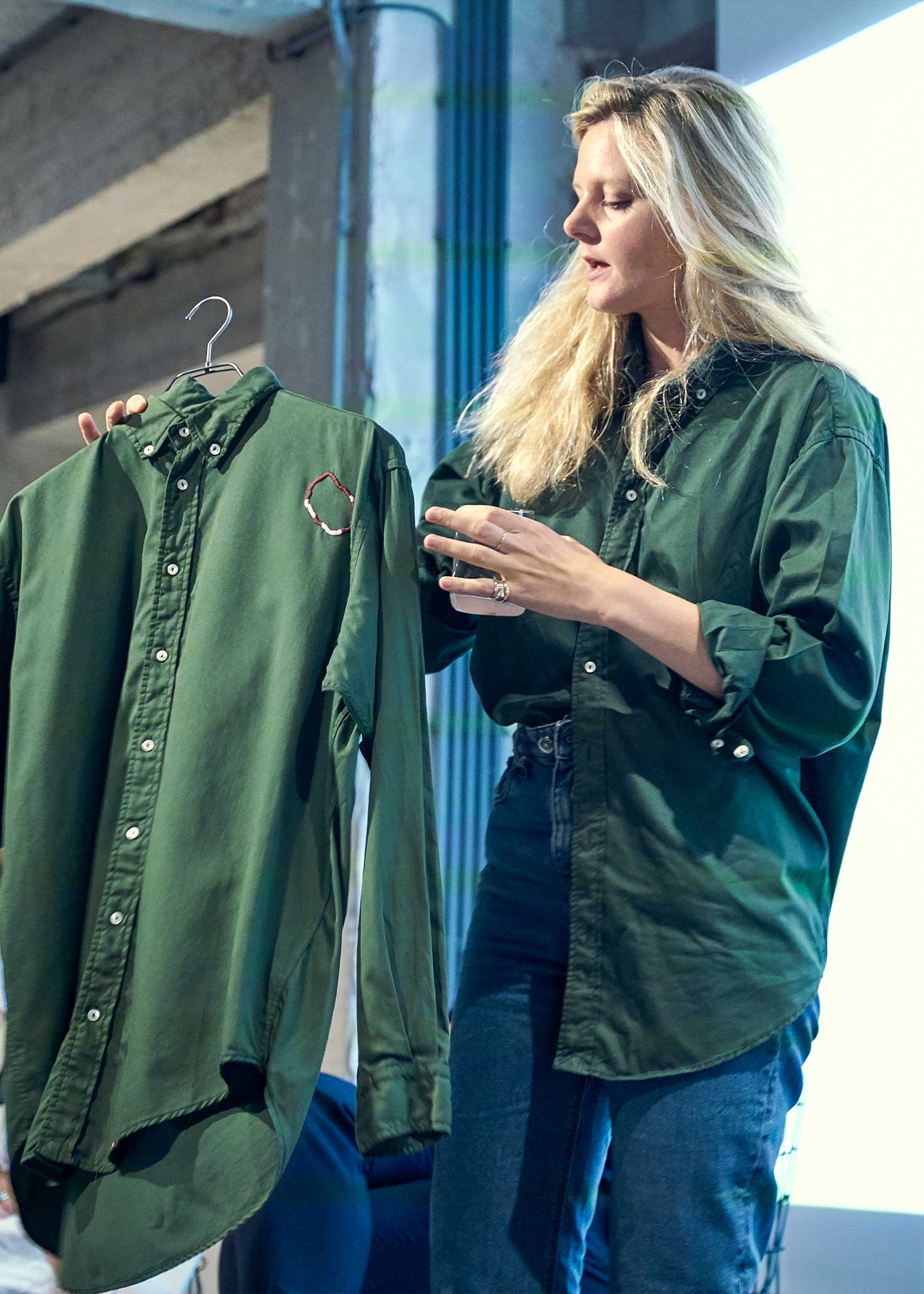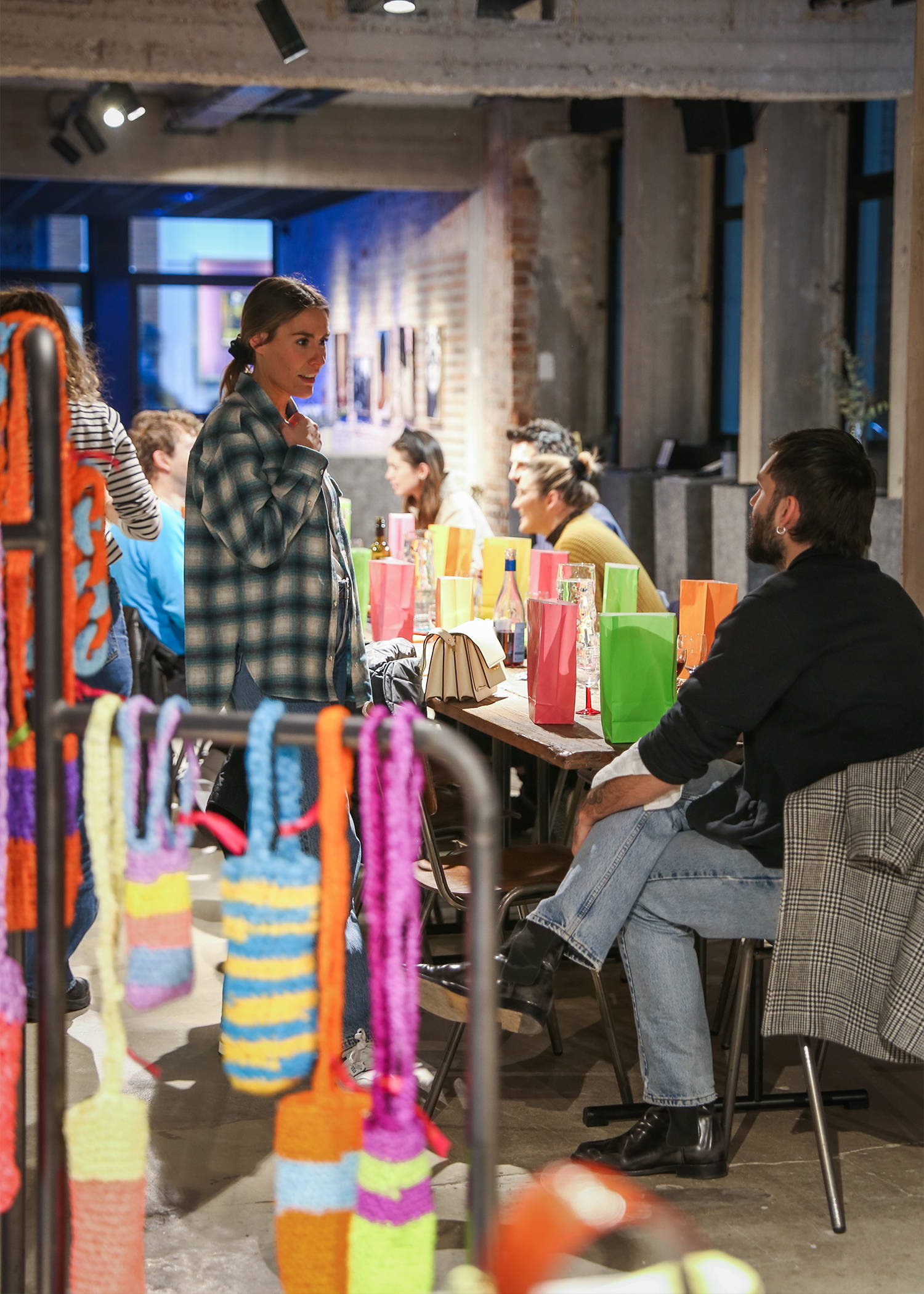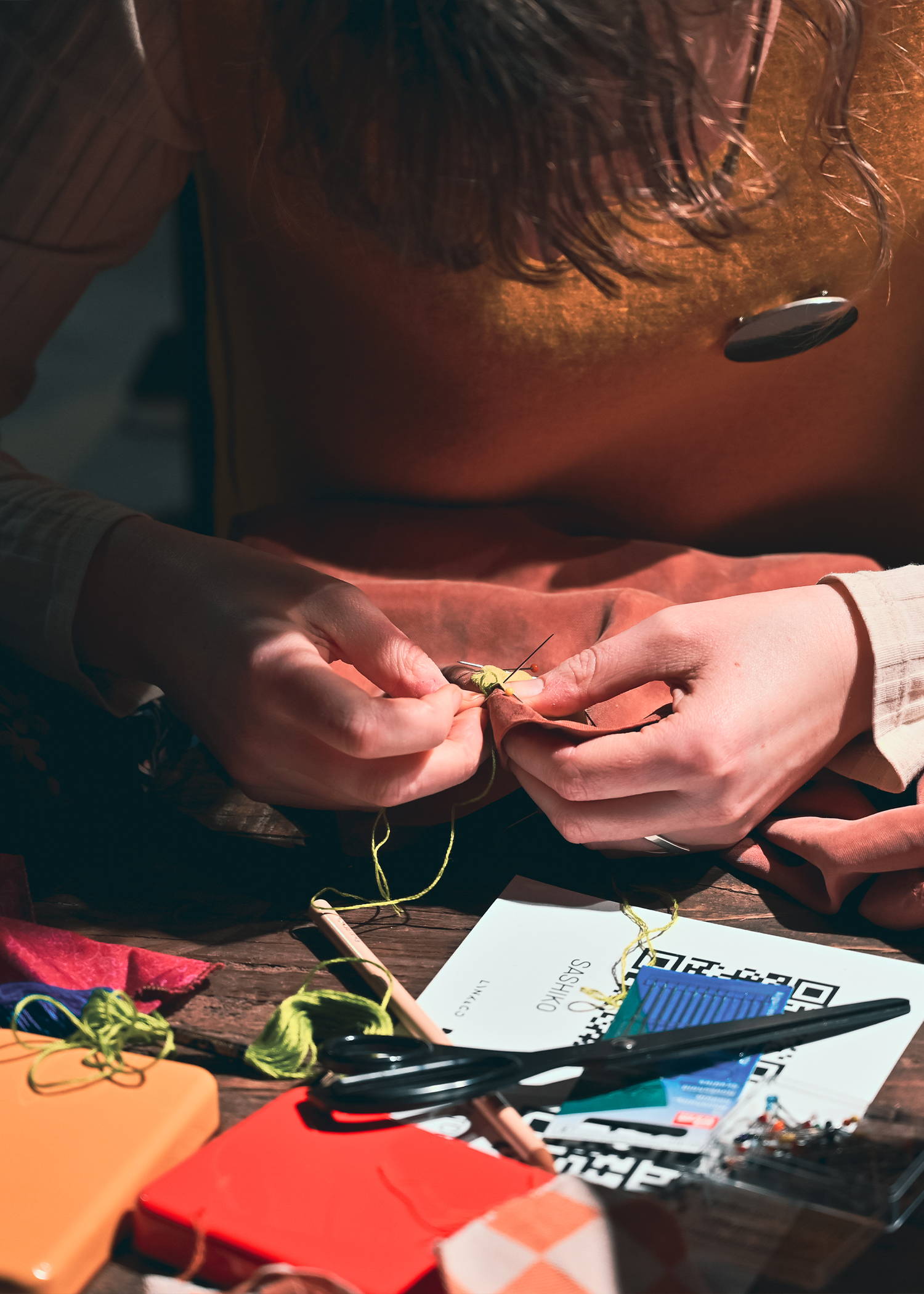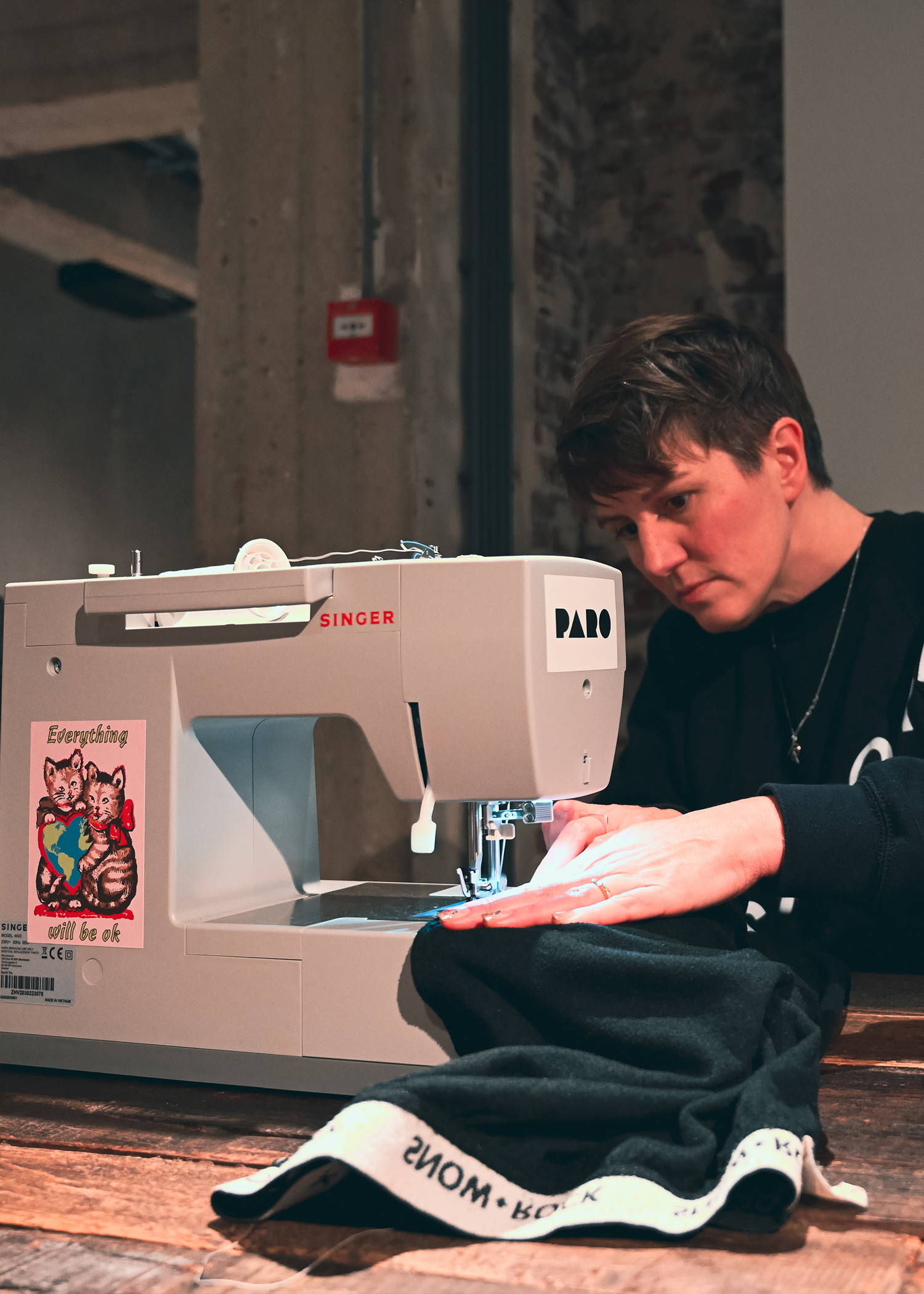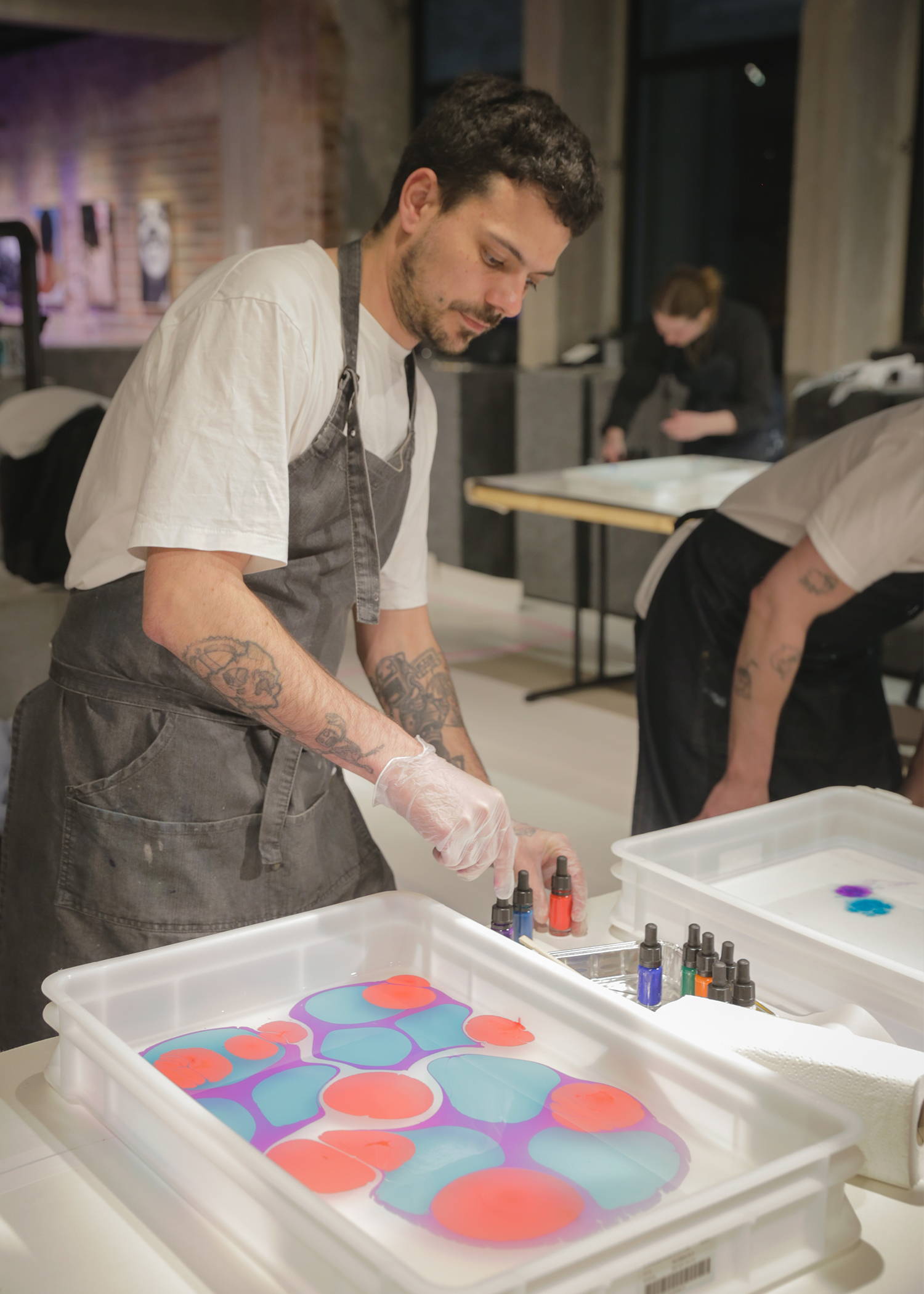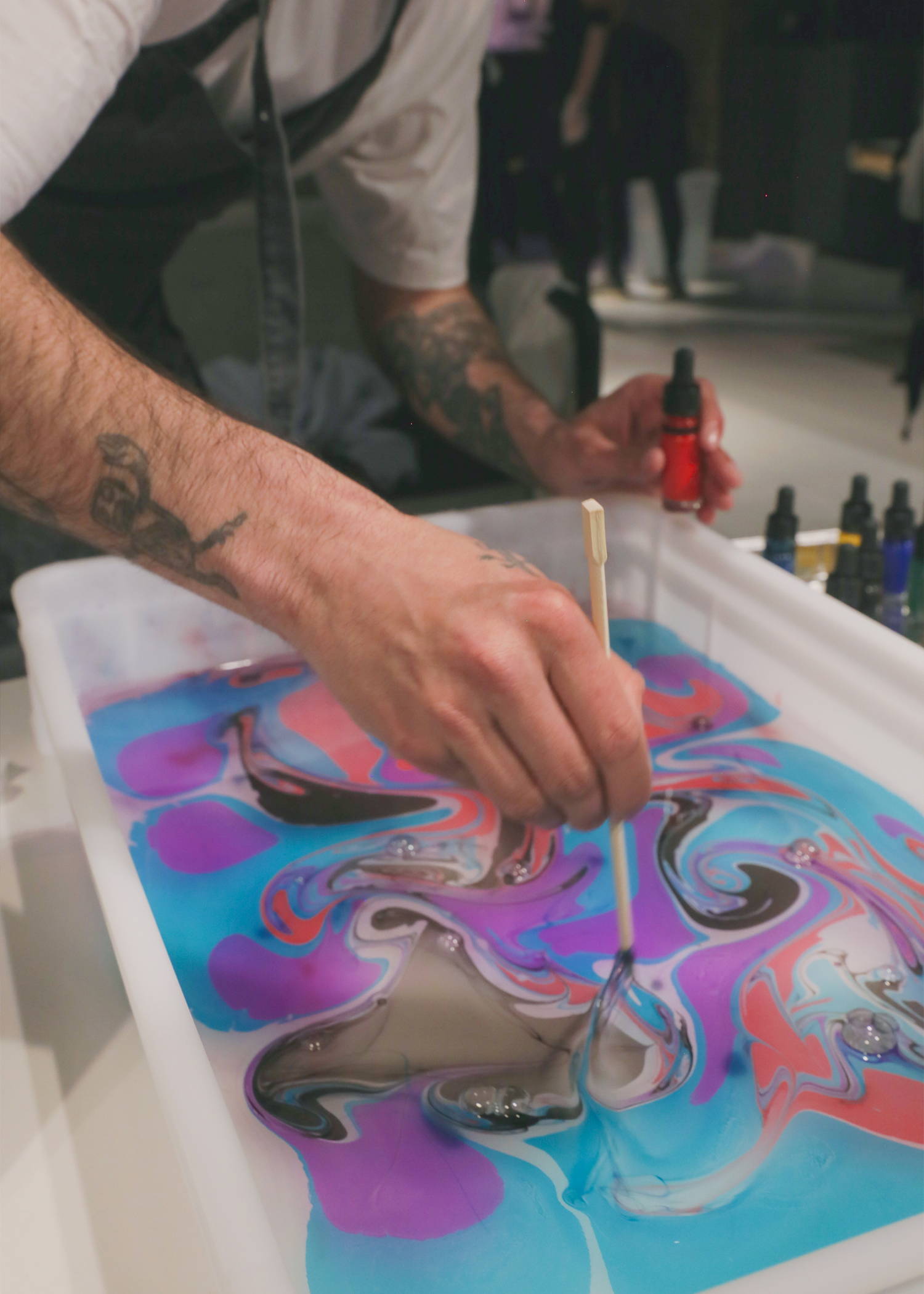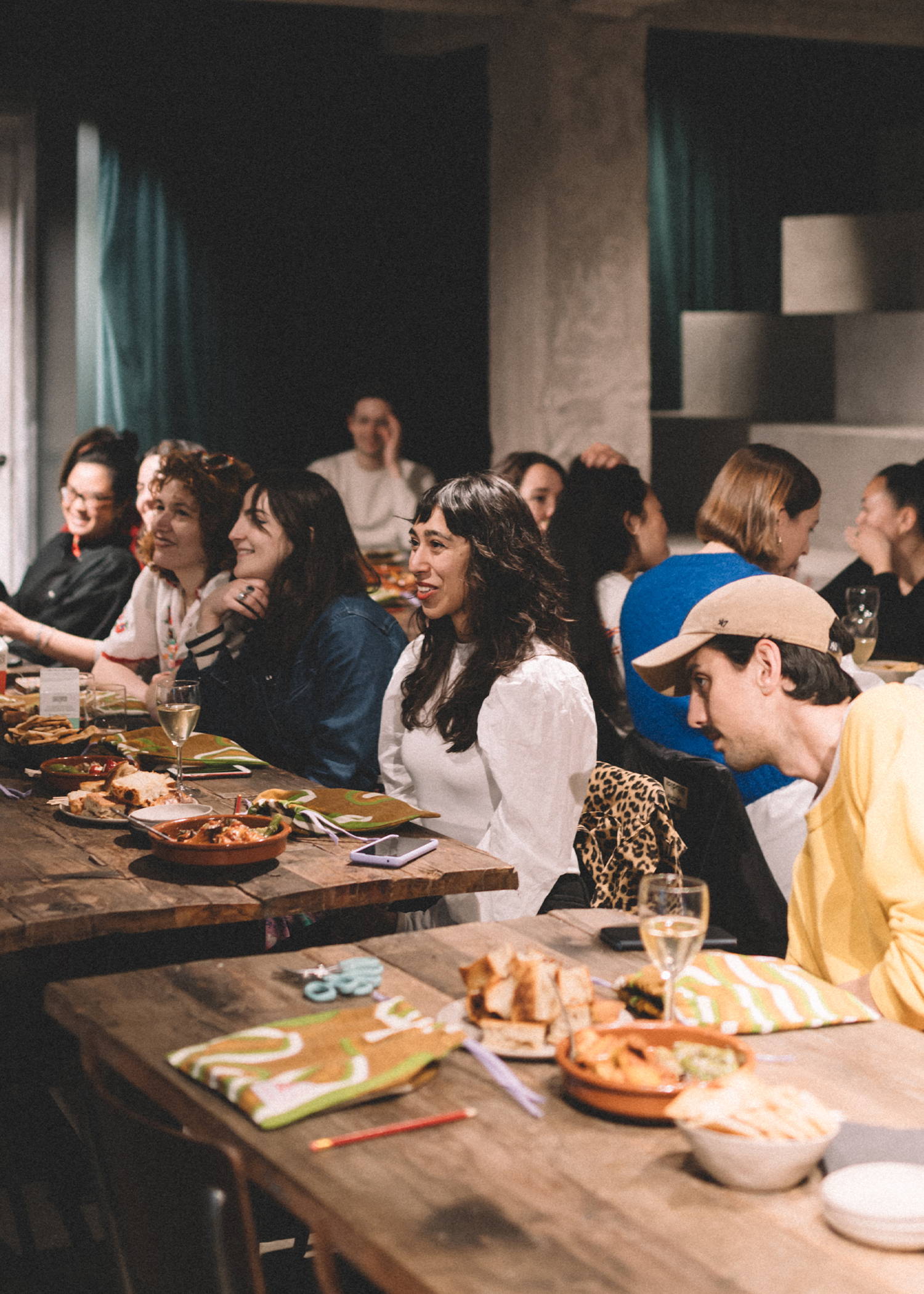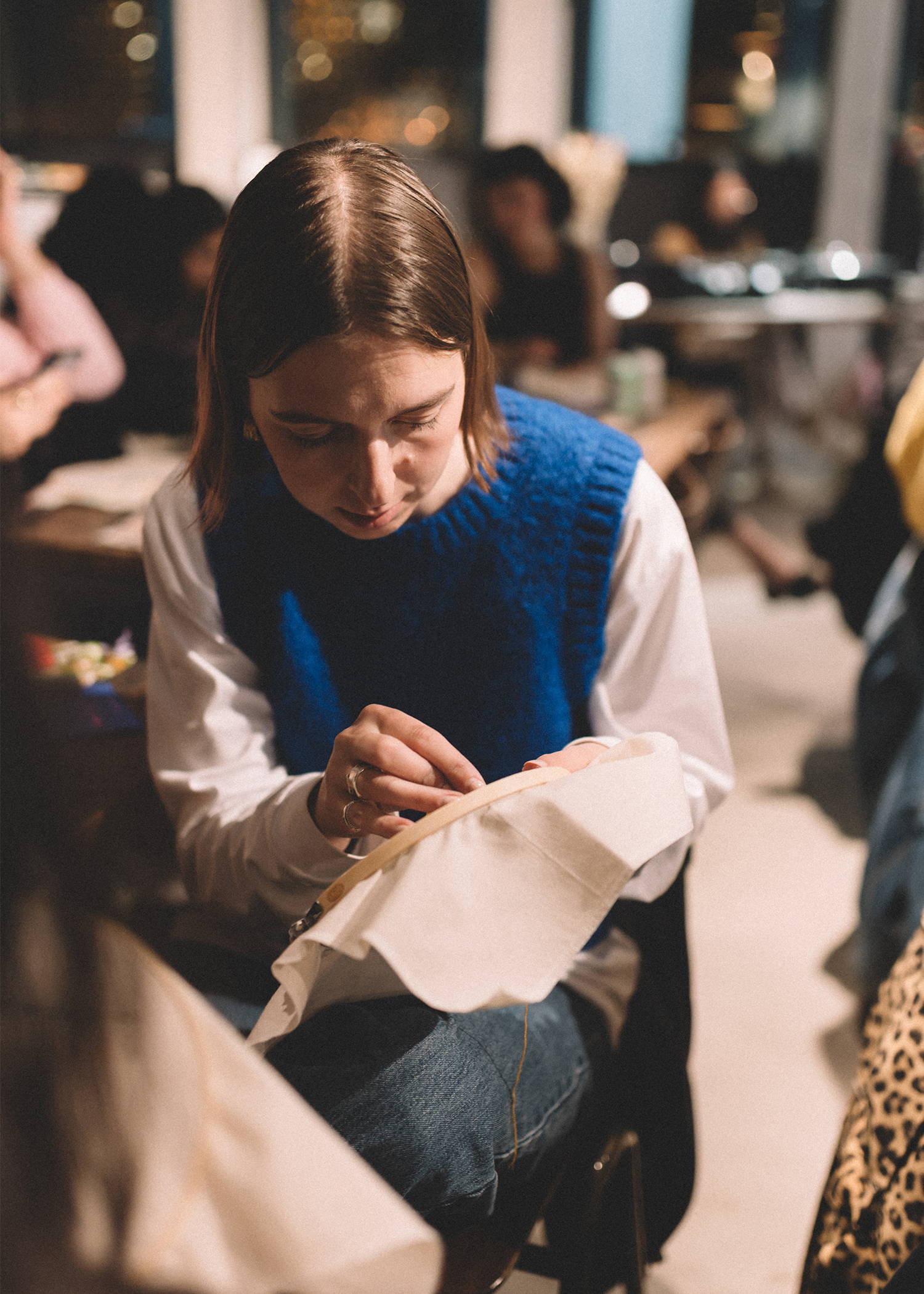 If you're interested in how we can help your brand get in touch with us at studio@parostore.com.