The season of giving is here and we're here to help you GIVE NICE ™
The NICE GIFT SHOP⁠ ™ by PARO STORE is the place to get special, handmade, planet-friendly gifts made with love by small brand owners. And when you're passionate about supporting businesses that care about the planet, there is nothing worse than receiving a gift you don't like, you don't need, or is from a place you don't want to support (no more bucks in billionaire Jeff Bezos' pocket pleeease!). So how do yo make sure GET NICE too?
The only sure fire way to make sure you're getting what you want is to let people know what that is. Make a list, send links, and don't forget to send your sizes! We asked Cathelijne Blok, Michelle Amo and Jason Tjon Affo to share their NICE GIFT LIST™ full of their favourite things in PARO STORE that they'd like to get this holiday season. Have a browse through our responsibly made products and make your own NICE GIFT LIST ™ that you can share with your nearest and dearest.
MICHELLE AMO's nice gift list ™
MICHELLE AMO is an Amsterdam based Stylist, Blogger and Illustrator who's colourful outfits and infectious smile are guaranteed to brighten up your day. So it's no surprise her wish list is full of fun wardrobe items including some upcycled pieces from Borbala and Cavia, pink apple leather shoes from Virón, and more than a few naturally dyed garments selected from Rotterdam based Studio Nani.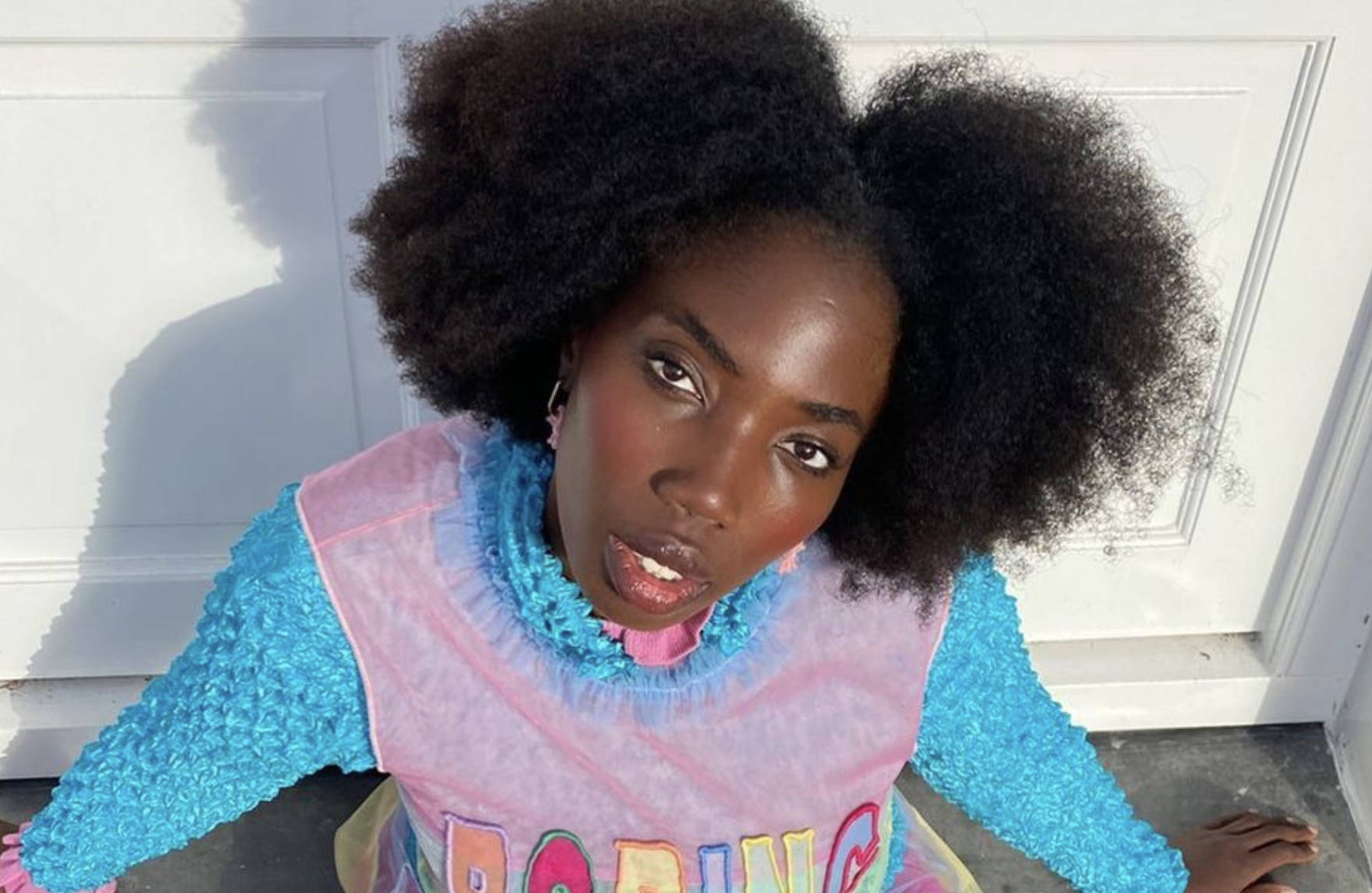 Michelle has got her eye on...
JASON TJON AFFO'S NICE GIFT LIST ™
Jason Tjon Affo is a vegan chef whose makes colourful and utterly delicious food, that helps us live a more balanced and fulfilling life. Jason's gift list is full of textures and patterns with a focus on circularity featuring upcycled vests from Cavia and Kemkes, an upcycled shirt from Solitude Studios and a Buzigahill hoodie made from donated secondhand clothing from the West that's been exported to Kampala, reworked and sent back. Jason of course, also has his eye on some vegan boots from Virón!
CATHELIJNE BLOK'S NICE GIFT LIST ™
CATHELIJNE BLOK is a feminist, business owner, podcaster and art historian based in Amsterdam with fun and experimental style and the world's cutest dog, Syb . If you're wondering what Catheline wants for Xmas, it's all about the ACCESSORIES. With bags from E MacBean and Nona, not one but two pairs of Rombaut vegan boots and a smiley necklace that can be customised with eyes and smile to match the receiver, on her list!
Discover more sustainable gifts on PARO STORE in our NICE GIFT SHOP™ - it's full of more considered, sustainable and eco-friendly gifts; unusual and handmade gifts , gifts packed with care by a small business owner, organic, planet-friendly, cruelty-free, and even rubbish (that's been re-made into something great!). We bring together a highly curated selection of designs from emerging designers, based mainly in Europe, who produce in a way that's better for people and the planet; always assessed against our nine design codes. So if you are looking for NICE GIFTS ™ we've got you covered.